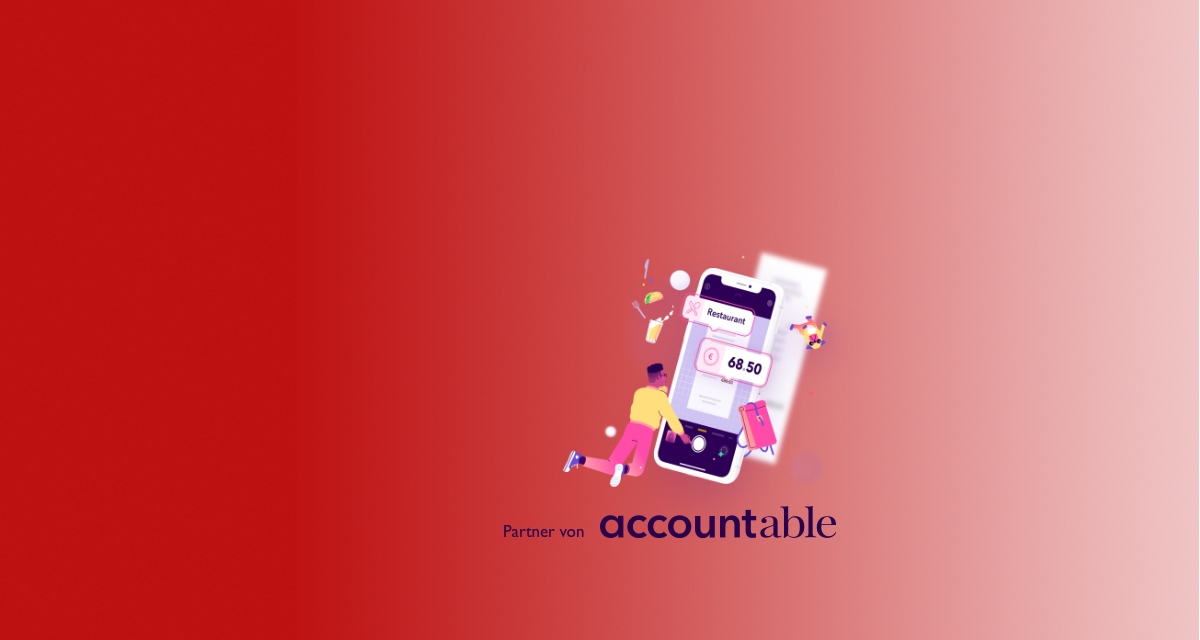 ONLOGIST and Accountable
Simple accounting
for service providers
Benefit from the exclusive offer
of Accountable SA for free
12 months Pro-Account for only 160 € instead of 240 €
Sales tax advance return and income tax return with one click
30 minutes of free tax coaching every 6 months
The complete solution for
drivers to save time and money
The best app and service for your self-employment.
Less stress. More time for what matters.
All fuel receipts digital. Less tax, less stress.
New fuel bill? Simply deposit the receipt via photo scan and Accountable will take care of the rest.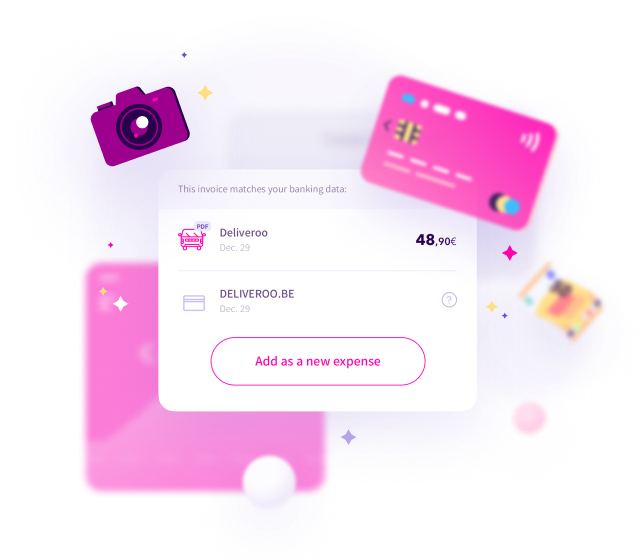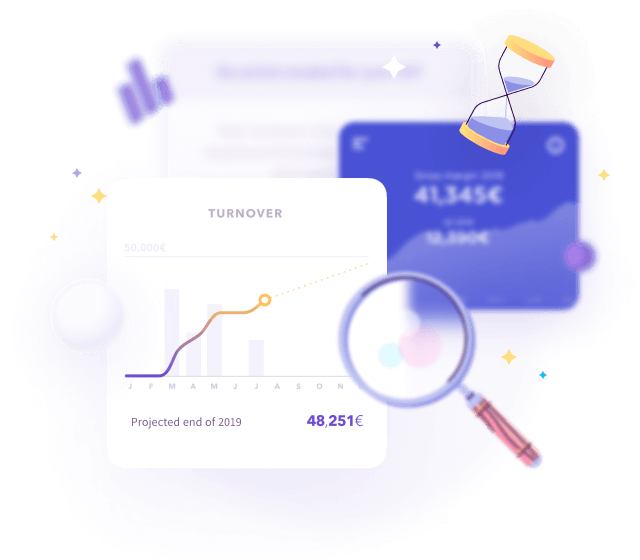 Send VAT directly to the tax office
Spend your time on productive tasks: Accountable ends tax uncertainty.
This is how much you earn after taxes
Connect your bank account and get access to your transactions via the app.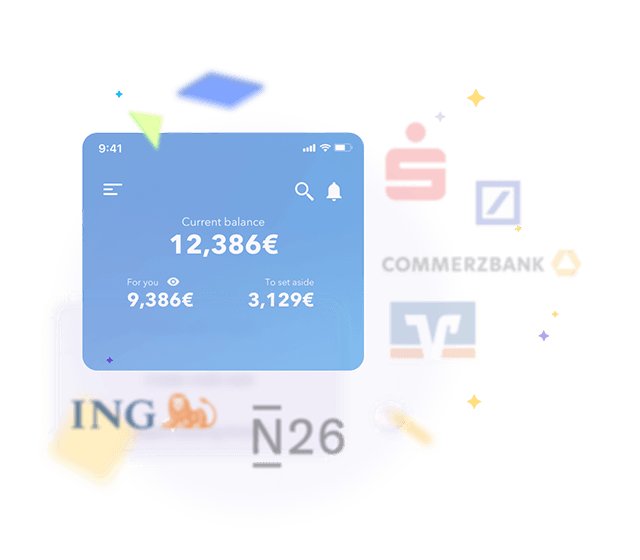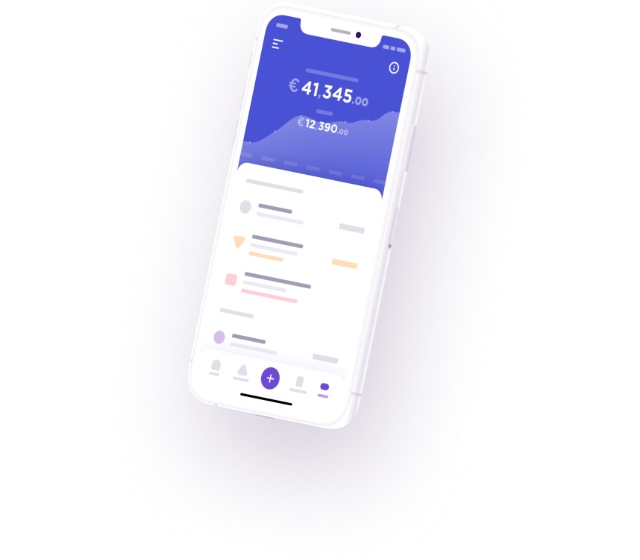 Benefit from the exclusive Accountable offer
Register for free on ONLOGIST and you will automatically get access to your four-month pro account and free tax consultations.