Customers
How companies use the
ONLOGIST platform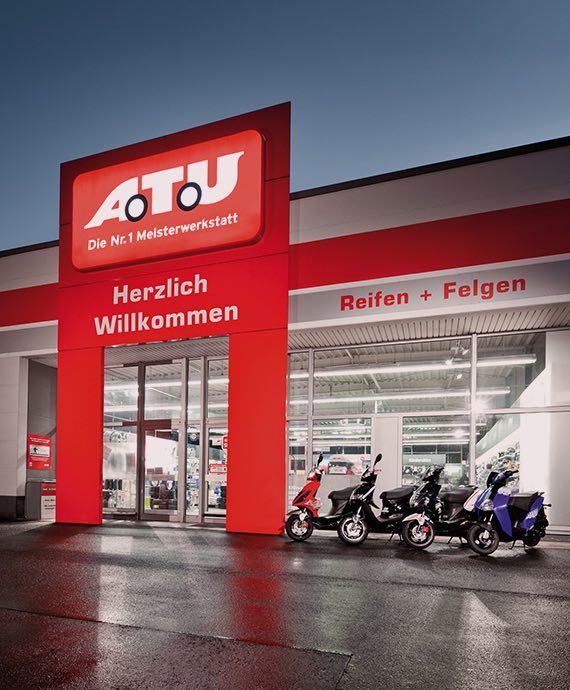 A.T.U: New pick-up and delivery services
The challenge:
2,800 workshops need a standardised & digitalised pick-up and drop-off service for their customers.
The result:
A successful B2B pilot for over 60 workshops. Nationwide rollout for all workshops in Germany - including B2C & expansion into other European countries.
"The introduction of pick-up and drop-off services
using ONLOGIST is an important part of our digital strategy."

Katrin Teichert
Executive Director Fleet & Partnerships
Mobivia Group
Flaschenpost: Optimal fleet
utilisation
The challenge:
A fast-growing fleet needs to be managed efficiently & flexibly so that vehicles are always in the right place at the right time.
The result:
Vehicles can be moved between different cities within a very short time.
"ONLOGIST lets us plan our vehicle logistics exactly according to our needs. As a fast-growing company, we need a strong partner who can keep up with our growth. ONLOGIST's marketplace is perfect for this because we can simply place more orders if we have to move more vehicles. This scalability is exactly what makes our collaboration with ONLOGIST so special."

Stephan Zech
Leiter Fleet Management 
flaschenpost SE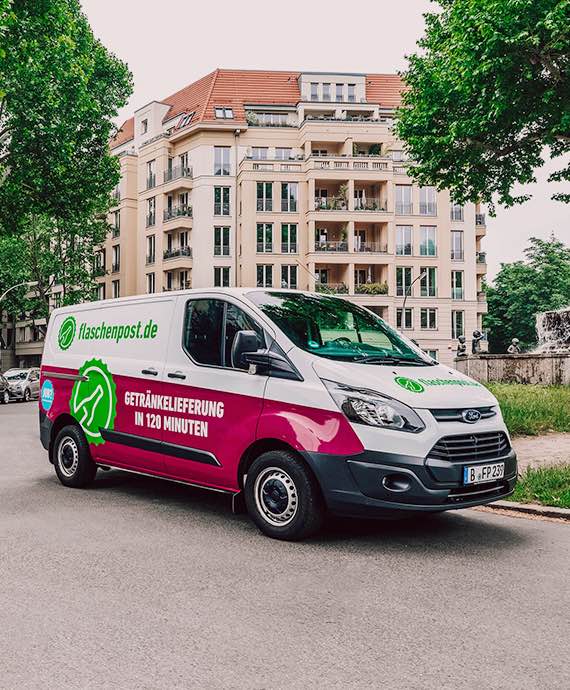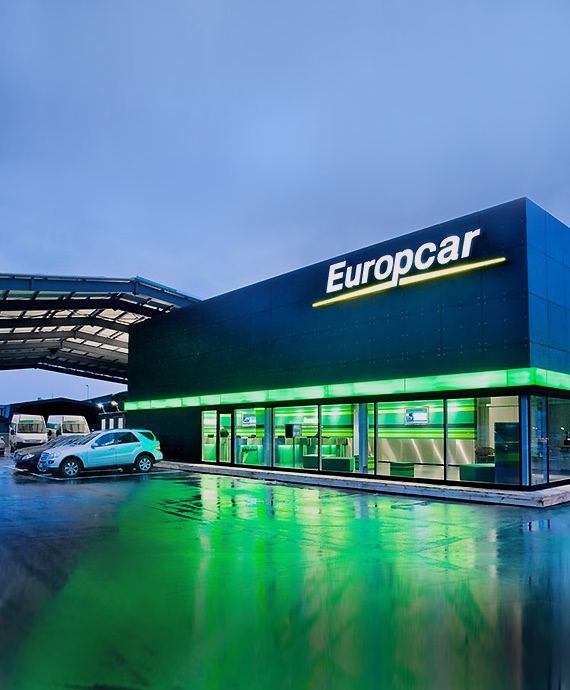 Europcar: Environmental-friendly and cost-effective
The challenge:
To enable Europcar to place orders with transport services at short notice, with high flexibility and at competitive prices.
The result:
The processes in the fleet management division have been sustainably optimised.
"We've been able to optimise our vehicle logistics processes with ONLOGIST.com and are now benefiting from the mechanisms of the marketplace. Thanks to the good cooperation, our processes are now more environmentally friendly, efficient and cost-effective."

Katja Weingärtner
Manager Capacity & Distribution
Europcar Mobility Group Germany